Getting to know each other
We know meeting someone for the first time can be intimidating, and going to a new church for the first time can be nerve-racking. We want to help make your first experience at One Life Henderson incredible, and hope to be a place you can find true, radical belonging!
SERVICE TIMES
One Life Henderson meets every week and has multiple options to help the entire family trust and follow Jesus:
Adult Worship Services: Sundays at 9:30am | 11:00am
One Life KIDS!: Sundays at 11:00am
One Life Students: Sundays at 11:00am | Wednesdays at 6:30pm
LOCATION & DIRECTIONS
One Life Henderson is located at:
1644 2nd St. Henderson, KY 42420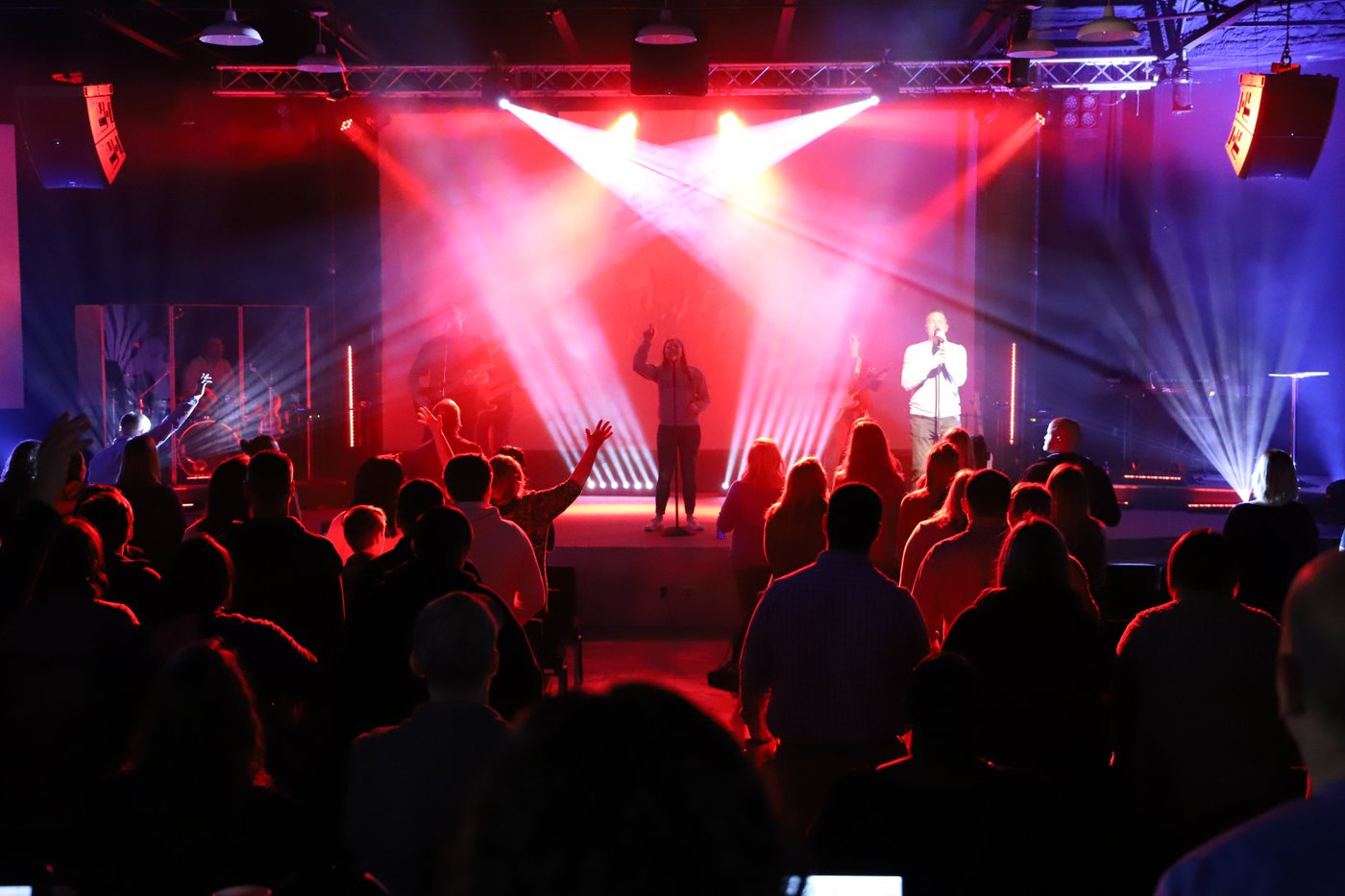 What can I expect?
How long is a One life service?
In total, a service at One Life Henderson is about 75 minutes in length. Services typically begin with a short welcome from our Team, followed by one of our Worship Teams leading us in extravagant worship through music - song lyrics are projected onto the screens so you can sing along and/or engage with worship however you feel most comfortable. After the music, we will continue our extravagant worship by learning and growing together through stories, Bible teaching, and prayer.
What's the culture like at one life henderson?
Sundays at One Life are all about radical belonging; we are casual and relaxed. Come as you are. You'll see people in blue jeans and t-shirts and using the Bible on their cell phone, but "church clothes" and physical Bibles are just as welcome. Whoever you are and wherever you come from, you belong here.
What about my kids?
We don't do "childcare," because we believe kids are worshippers NOW - and at One Life KIDS! and One Life Students, we prioritize helping your kids trust and follow Jesus in an age appropriate way while you are worshipping and growing in the Big Room.
The other thing we make a priority is your children's safety. Because of that, we have a detailed check-in process for our NextGen programs the first time you visit. You'll want to leave yourself about an extra ten minutes to get your kiddos checked in. After that, we'll show you to their rooms, and introduce you to their Leaders.
One Life KIDS! and One Life Students are offered every weekend during our 11:00am service for ages infant through 9th Grade.
Want to learn more about visiting with your kids? Just tap here.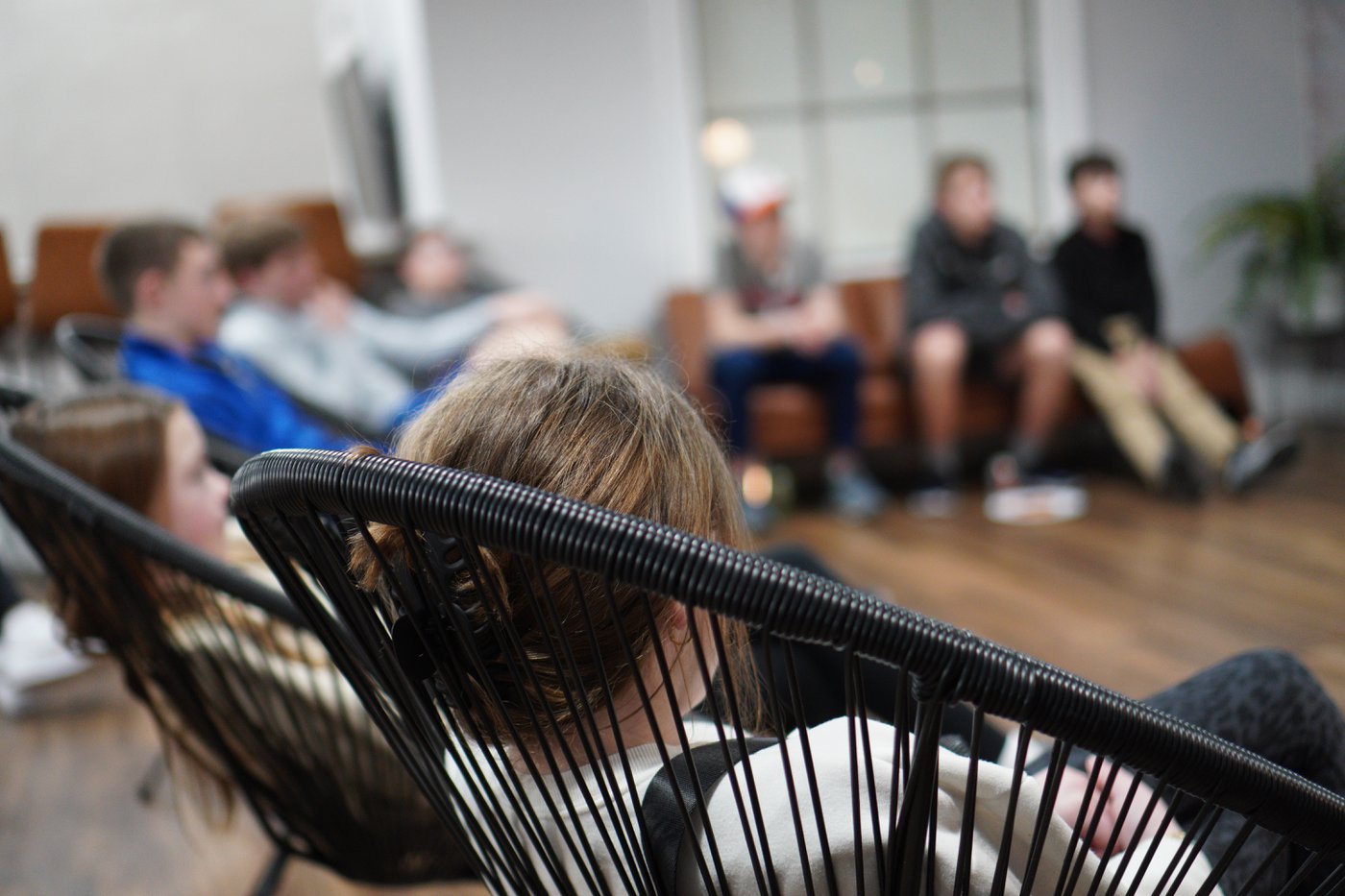 We look for forward to your visit!
Ready to check out One Life Henderson in person? We can't wait to meet you! Join us for a Sunday Service and check in with us in the lobby to let us know you came!